Canine Sports/Activities
Sub-links for this page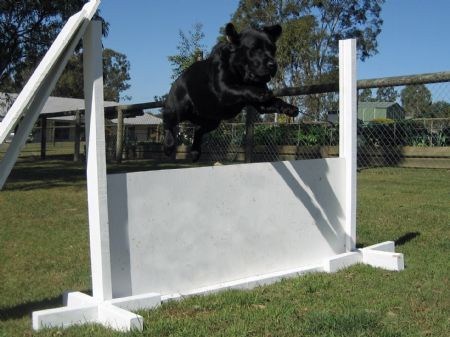 There are a number of sports/activities you can be involved in with your Labrador Retriever. We encourage owners who enjoy spending time with their dogs to have a go as you will find these activities cannot only strengthen the bond you have with your Lab but the competitions can be extremely rewarding and satisfying for owners too.
On this page we intend to provide some basic information for dog owners who are interested in becoming involved in Conformation Showing and Obedience Trialling from our own experience. We will also be seeking some information from ethusiasts of other sports/activities who are willing to share on this page so that we can provide you with a guide for getting involved in Retrieving Trials, Agility Trials and Tracking too.
Under construction - please check back soon.